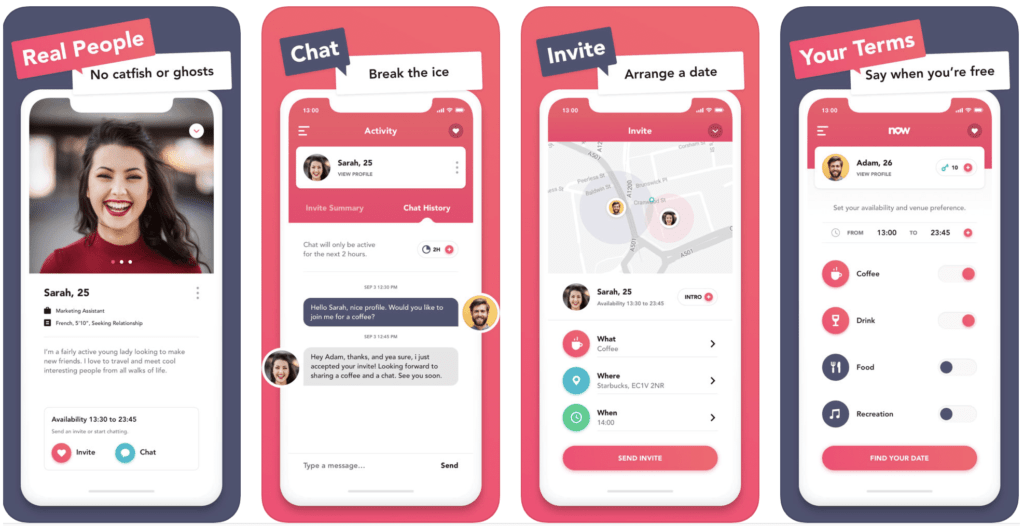 Dating apps are helping people to find their matches easily. One such app helped this queer couple during the pandemic to get their soulmates. Priya dali, a 24 year woman from Mumbai found a 24 year old girl Meera from Pune. They became friends and got enough time to take their relationship on a serious level.
This couple has made it easier for the whole LGBTQIA community by setting up an example. On this, Rashi Wadhera, communication director, Tinder said- . "Tinder has facilitated same-sex matches from its inception but we believe it is important to celebrate more than heteronormative narratives of finding connections. For some members, gender and sexuality labels reflect their own assertion of identity and as identities evolve, the language we use and stories we tell should include everyone, and we, therefore, partnered with Gaysi Family to highlight narratives of Queer dating."
Rashi has given this interview to a famous website about the couple and how these dating applications are helping people to be with each other amidst this lockdown and difficulties.
Indeed, time is changing and people are more accepting of the things they were not okay before. Even the LGBTQ is now being accepted and it is high time that we also normalize it.