Tinder has now launched the Tinder lite app for the people using limited data. The company has launched this lighweight version of the app for the Android platform. The app would have same swipe feature of matching, super likes and the premium feature which allows you to check who has liked you.
The app has currently restriction on upgrading it. This means that the users of Tinder Lite app cannot upgrade it to Tinder Plus or Gold. You would be able to use your existing account on this app. All you would need to do is to start this app with the regular way which you use to do in the regular app.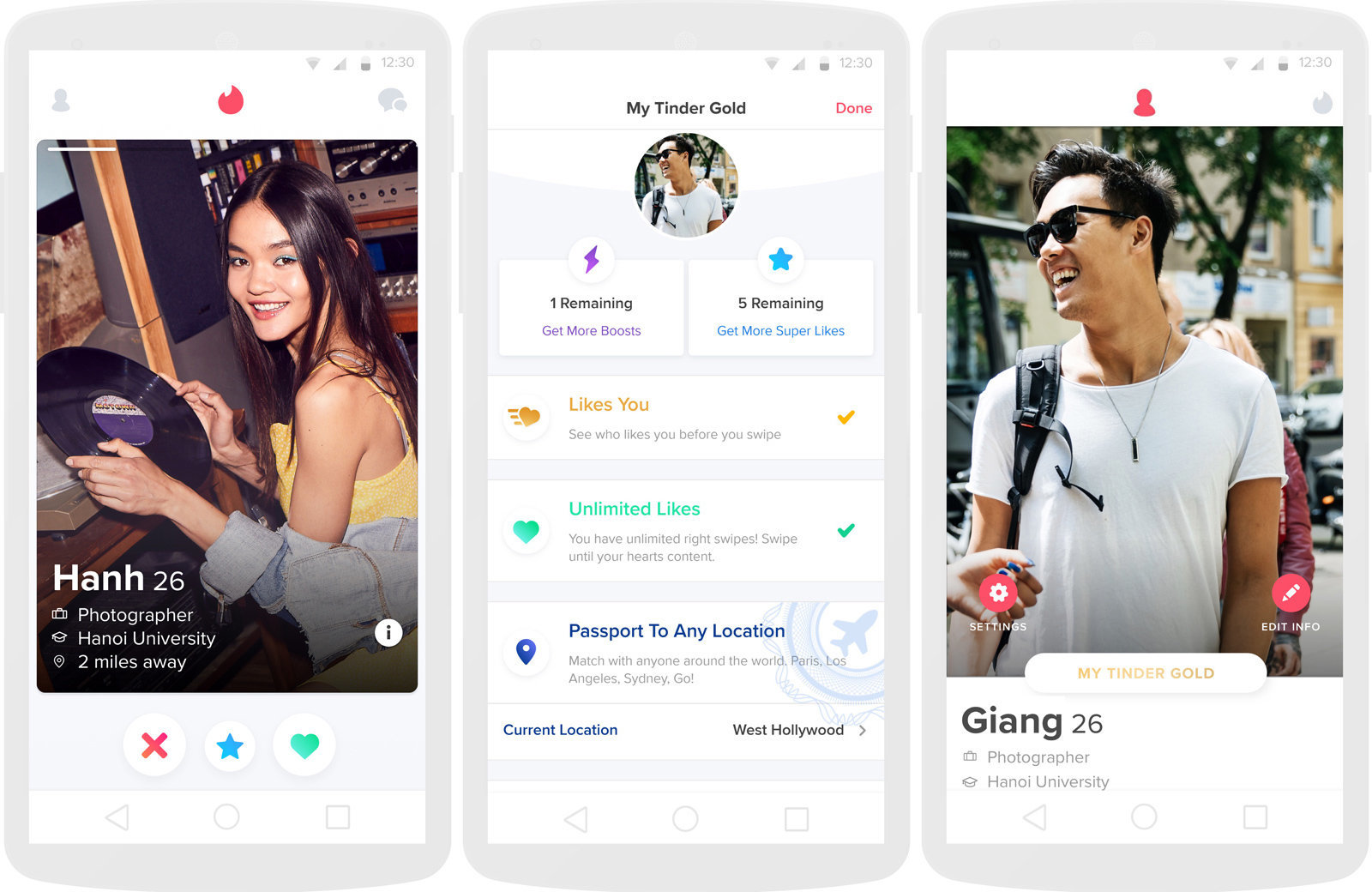 Tinder Lite app is currently available for pre register. In few weeks, it will make its debut in Vietnam. In starting, company is focused on rolling out the release in the South America and Southeast Asia. The app is specially for the countries where data is limited and slow. The users who have old fashioned phones can also have this app in their device. It would consume less data and also would be good on slow networks. The app would also let you store in the less memory. The app is extremely light and therefore does not take much space in your device.
Like Spotify, it does not intend to launch it for countries having high end devices and good connectivity. It will be available only for the countries where demand for it exists.