The most popular dating app Tinder is rebelling against the android market and has started a payment system. The application is ignoring the requirements of the store where it is listed for download and has started different approach to cut the fees.
The dating app has included a payment system in the android app which lets the users skip the main google play's system and took them to the payments. This way, users would not get any option to switch back to the google play app.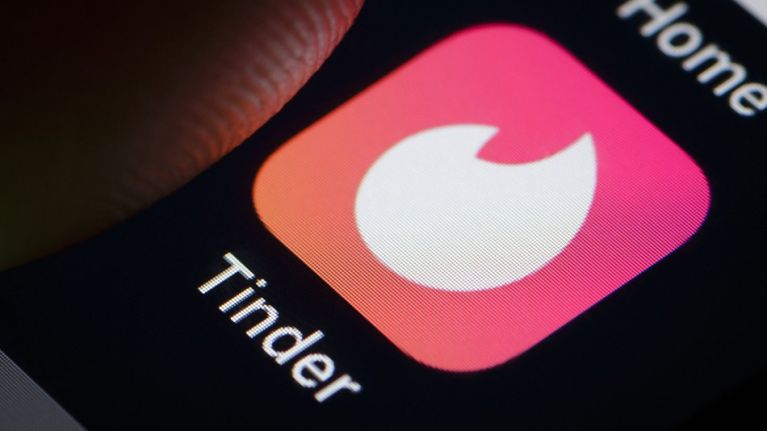 Match Group spokeswoman Justine Sacco explained it as an experiment to Bloomberg. He said that the dating app company is "constantly" testing new features and that payment options which "benefit [the users'] experience" were an example of this. On this matter, Google's opinion was also asked, but google has not yet responded to the request.
The experiment is introduced for the android developers only where it allows the direct payment system without using Google Play. This actually means that the app bypasses the Google play which was also done by Epic did with Fortnite.
Probably, Tinder is sure that the Google play would not pull off this popular app from its market and bear any loss, thats why introduced this system. The experiment of the Tinder depicts that it is trying to remain in the store but rebelling the requirements of Google.