A dating App which is available for the Women has now revamped the profiles. The application has introduced new things in it.
The app has now made people able to tell more about them using the categories like gender, sexuality, pronouns, diet preferences, star signs, drinking, smoking and cannabis habits, among others.  Her also added a special space to add bio in the profile. This feature was available in other dating apps, but wasn't yet available for Her app. Therefore, to make the profiles more compelling, the application has added text bio space in the profiles.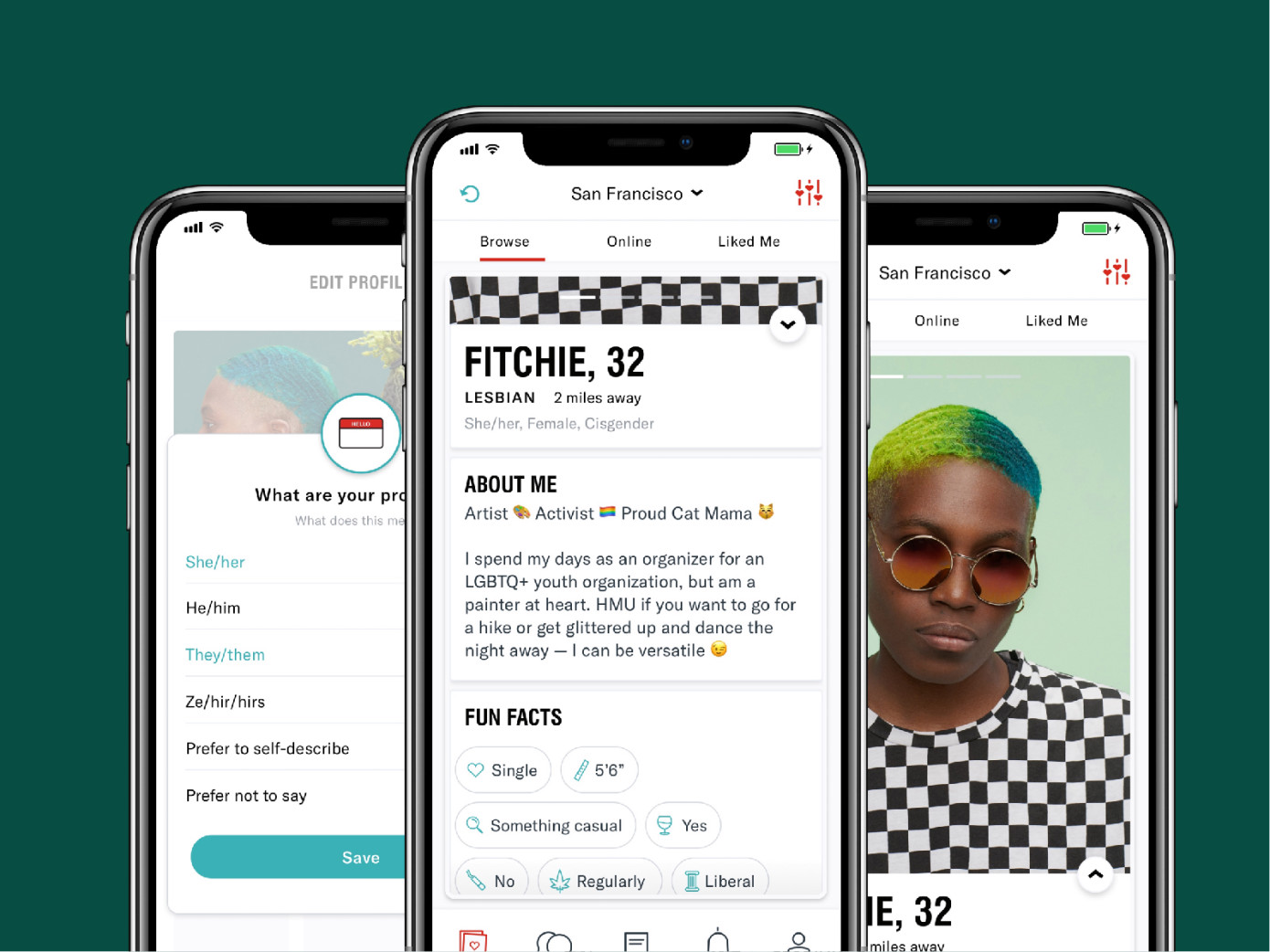 The CEO of the HER app, Robyn Exton said "People used to worry about writing a bio but now they really want more ways to express themselves, and they want to see other people's writing skills when they're browsing profiles."
The company has also added a What does this mean feature. This field would help users to know others more as it would convey all categories, gender, pronoun and sexuality.
HER is a rebranded version of Daatch, and was launched four years back. It is a platform for women to meet each other and express themselves. The application is little more expensive than other apps. It allows users to post multiple pictures, interests etc. This is a great way for women to meet and express themselves.
Disclaimer: All reviews are independently written and unpaid for, unless stated otherwise. All product names, logos, and brands are property of their respective owners.