A London company for the first time launched a dating app in Australia Market. The name of this new app is Toffee. The application is made for the people who had been educated from private schools only. The founder of Toffee app,  Lydia Davis claims it is "the world's first dating app for people who were privately educated".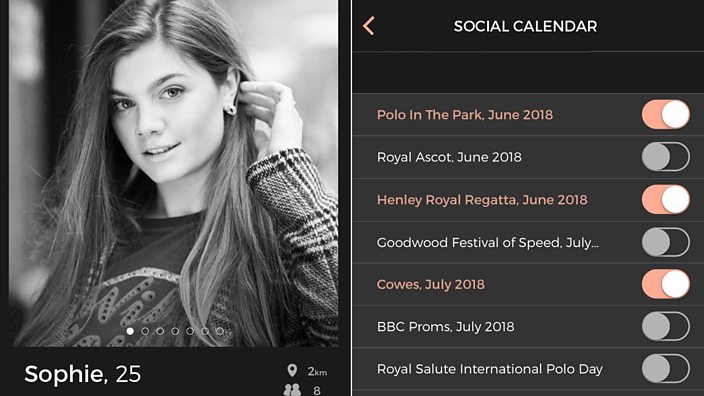 In a press statement, she said Toffee was created "because we know people from similar backgrounds are more likely to stick together".  She added,  "Toffee connects the right people to help them find their match with our sophisticated matching algorithm taking care of all your dating homework."
She further added, "It's just another niche dating app – there are lots of other dating apps for normal people. But there are also apps specifically targeted at smaller groups. There's one for finding a sugar daddy, one for Jewish daters."
She said that Australia was the first target of the company to explore international markets. It is becuase the percent of highly educated people are here more than others.  She said "In the UK, eight per cent of people are privately educated but in Australia that number is around 35 per cent,"
"We felt that Australia would be the best place for us to roll out to first though as we were inundated with requests for us to launch there."
This application is just like tinder but the only difference people would get here is that matches can be found based on their schooling.