Match group announced that Tinder is going to Launch a lighter version of app 'Tinder Lite' this year. This announcement was made in an investors meet where first time this plan was discussed.
The company believes that it is high time to get a lighter app for its users as many other companies are getting their lite apps. Google too has a GO brand for its each and every service.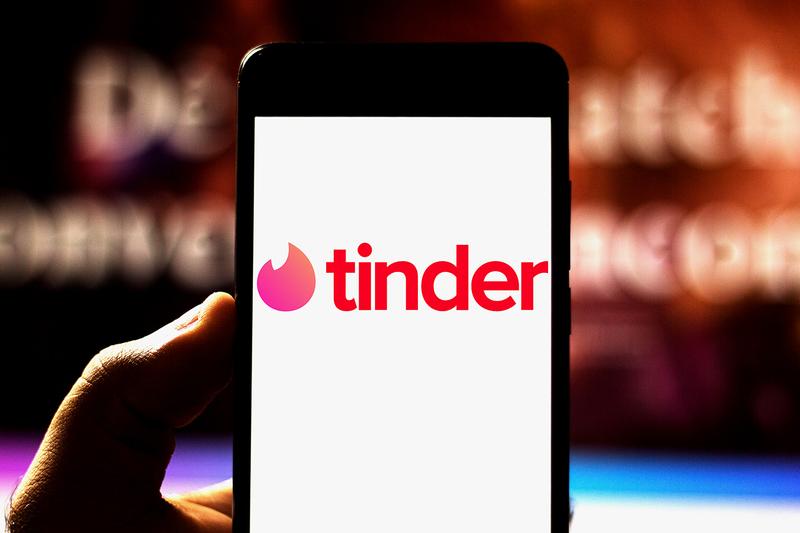 Company has not announced any particular launched date but as per the Match group CEO Mandy Ginsberg, the app is coming soon.
He said "This area has more than a dozen high-density cities with over a million people, and more young people are moving to large cities. These are really important factors that make the need for our app high," she explained. "…We are excited about the Tinder Lite app that will be coming soon. It's a big step forward addressing the needs of consumers there. Tinder Lite will be a smaller app to download. It will take less space on your phone, making Tinder more effective, even in more remote areas or regions. And keep in mind, these are regions where data usage still comes at a premium."
The company is launching this lite version for the users who have small bandwidth and storage space. Considering their concern, company is launching it so that they would not have to need large storage or high speed internet to use this app.