Online Dating has increased its aura in the late twentieth century starting from the very own tinder to the latest bumble. One of the most amazing sites is Fiverr, which offers the customers to assign you with a freelancer to help find your true match. Yes, it is true. These freelancers hives on voice editing or bio-data entry to present the best of yourself. They charge as cheap as $5.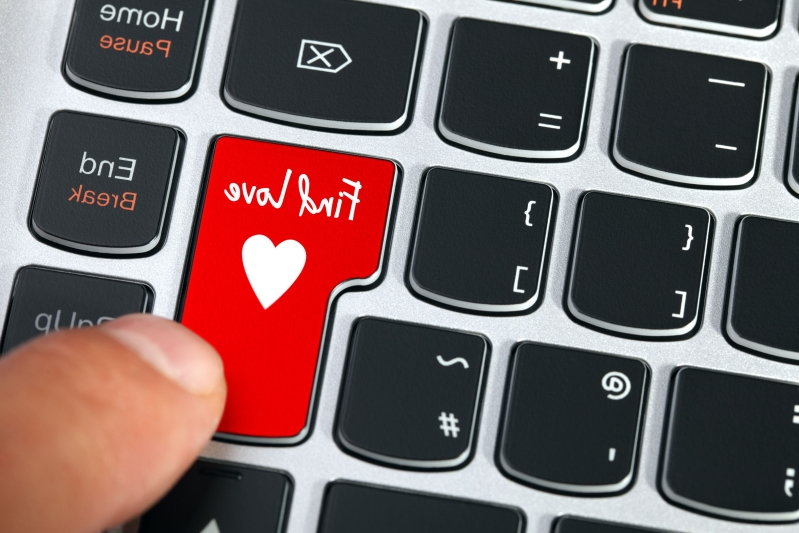 Fiverr has become on of the most influential marketplace for freelancing to set up their own business by part time hiring. They do offer some relationship advices to find the perfect match. People may think that these dating apps are premium for premium people but this may be wrong. As the prices are set according to the needs of the economy and to enhance the dating platform.
With some dollars, you can end up having a sweet and dirty fulfillment in your dating life like hiring a person to spice up your dating life. "I think it's awesome". Commented by Shane Pollard, a former music festival event planner in Australia. He thinks when everything is demanded in life from Netflix shows to uber rides. Why not dating gets demanded too.
This app is also helping college students to get temporarily employed as they play the most unique profile in the brainstorming of ideas. Fiverr uses 20% of overall profits which is not at all harmful. They are making huge profits by online dating consulting.