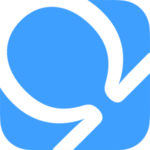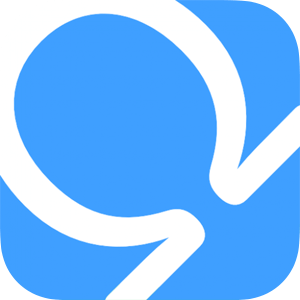 In today's era, people really have a lot of websites in order to date. There are so many websites which are famous and only meant to date each other and maybe that's the reason people are confused between which site to choose and which not. In this blog, we have shared many websites with you which are worth giving a try if you are trying to find a friend for you. But if you still haven't got any, here is the new website we are sharing with you. Let us read it here.
The website we are talking about is Pyar.com. This website is an Indian version of Tinder. The site is totally a dating app which has a little bit touch of matrimonial site. You might think that the name is too Indian and hence you will find some portfolio of people here. But no, you will find a good profile of both boys and girls in the website for dating. The main feature of the website is that here if you are a girl, you can simply say no to those who are annoying you. The site is safe for everyone and is free too.
You can simply download the app of the site and start dating if you find your match in it. The app has many other features too which you will find out yourself once you download this app. So simply don't wait, just go and get the app downloaded.