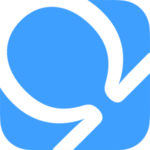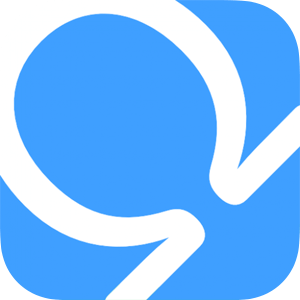 Her app is an online date app for women just like tinder which includes matches within a distance.
 This app consists of a distance circle by adjusting the limit from 0 to 100 km.
 This app also allows age filters. But people above age 21 can download and use this app.
Your profile consists of a board which allows you to pin or write your bio or any interesting quotes which the user can fascinate with. Some users also use it to show their relationship status like single.
 This app also consists of love, dislike, rewind and super like button to get a match.
 At the bottom bar, badges like chat, notification, feed, filter and profile is available for instantly using those icons.
Feature of likes back and it's a match contributes to the beginning of dating.
 While signing with Instagram and Facebook, the users can get a look to your profile including your videos and photos.
How to download her app?
 For apple user, go to the link
 In case of android user's click here
 Now, download the app.
 Now, a notification will pop up for signing onto her app.
 Users can sign directly either-or Instagram or Facebook.
 Same profile photos will be used for her profile. You can also change by exporting from your camera roll.
 Now, you can look for people based on location and age after filling up your personal data.