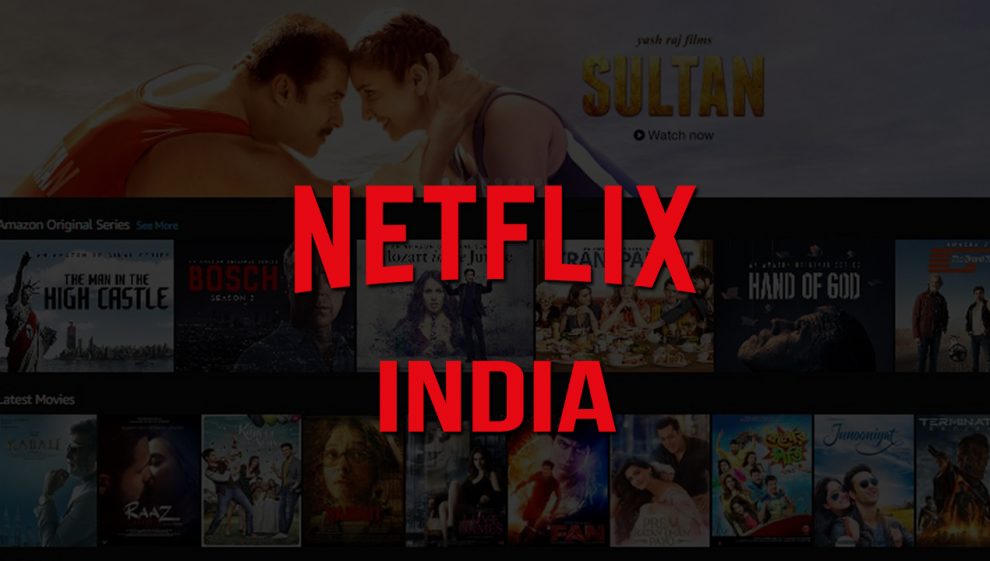 Netflix comes with many shows and people love their series. However, it is for the first time that Netflix India is coming up with a dating reality show named In real love. It will be about having a heart break, making new connections and to find out your love and how long can you have it.
In an interview, Tanya Bami, the director of International originals, Netflix India said- "We are excited to expand our offering in the reality genre with a distinctive dating format, 'IRL: In Real Love'. The concept is a true reflection of the times we love and live in,"
"The choices and conundrums we experience every day will be put to test in the show's unique social experiment. We look forward to unraveling some extraordinary love stories on Netflix," she added.
The show will have a concept where everyone can participate easily. however, we are not sure with the rest of the details. We shall tell you about the same ones the details are out for everyone.
Disclaimer: All reviews are independently written and unpaid for, unless stated otherwise. All product names, logos, and brands are property of their respective owners.