There are many dating apps available where you can find your perfect match as per your preference. But one of the is leaving all behind as it offers a facility where your friends would choose a partner for you. Ship is the dating app we are talking about here. It is a dating app developed by Match group and Betches Media. Recently they released the android version of Ship.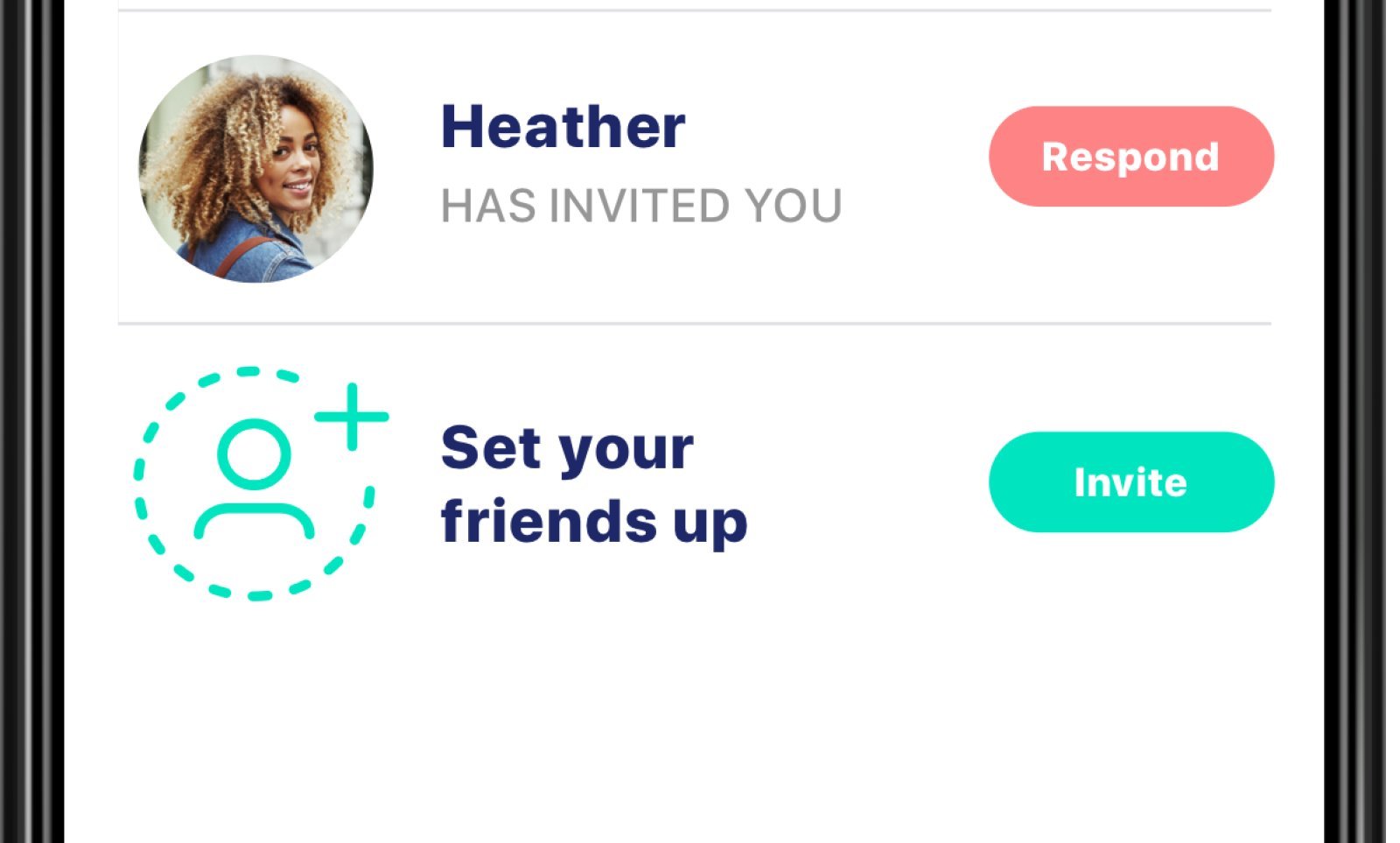 The app allows you to swipe to your friends after which your friends can find a match for you. You can share the profiles with your friends and discuss with them in group messages. This app also allows you to invite all your friends to join a 'crew'. Their friend list may include parent, roommates and siblings. Group chat is provided where all the crew members would be able to discuss the dating profiles and the merits of demerits of these profiles. This app allows the members of this crew to swipe the profiles on your behalf.
This feature of the app is liked by many users and there are also some who don't like it. Around 53% of the matches are made on this app by such crew members. One of the spokesperson of the ship said that many times friends and family have the right choice for us. This not the first time when dating apps started including friends, before this other apps have also done it.
Disclaimer: All reviews are independently written and unpaid for, unless stated otherwise. All product names, logos, and brands are property of their respective owners.