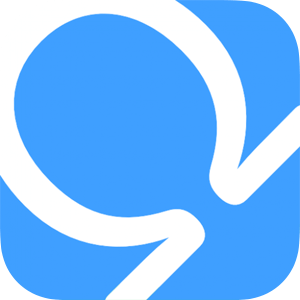 Omegle is a free chat room that allows you to connect with millions of people. No login is required, just start chatting.
Download Omegle App or Chat Online
Terms: 
By downloading our app or using our service you accept you are 18+ or 13+ with parents permission.
All videos chats are moderated please behave human.
Omegle do not store/sell/spam your college email id.
We suggest not to access unmoderated section if you are under 18.
Omegle app is downloadable on Android and executable on PC (Windows 10/8/7/XP) & iOS (iPhone/iPad/iPod). The PC and Mobile app is unofficially developed for free as a contribution to the community.